Indeed, nine to five office work can be incredibly exhausting. That is why many people are turning into freelancing since it has enormous benefits. If you are considering quitting your job and start freelancing, you need to know about its benefits. That's why in today's guide, you will find all the advantages of becoming a freelancer.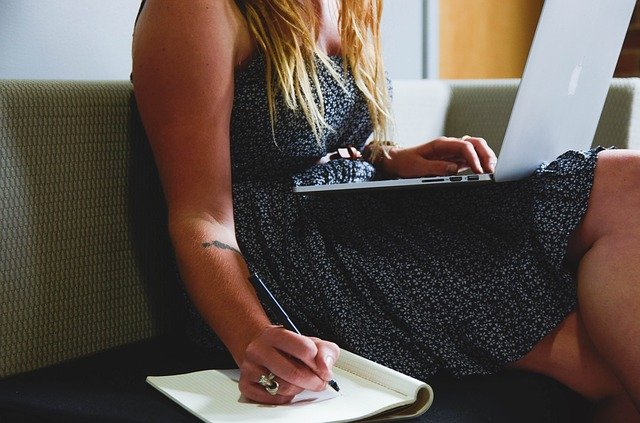 Here's How Freelancing is Beneficial than Going to an Office Daily
You Can Work Whenever You Want
If you wish to become a full-time freelancer, you can schedule your time to work. For example, if you work on Upwork.com as a web designer, you have the flexibility to work at any time you wish.
Overall, you have time flexibility, and you are free to work as per your demand.
You Can Choose Your Client
As a freelancer, you are free to choose your client. For example, if you wish not to work with a client because he offers a low rate for the job, you can refuse them and choose other clients you can prospect.
You Grow Financially as You Work
When you start freelancing in a specific field on a website such as Upwork.com, Fiver.com, or Freelancer.com, it may be challenging to hit the first job. However, once you have obtained the opportunity to get a few jobs, this will help you get clients offering higher rates.
Therefore, you need to have patience when starting to work as a freelancer. Undoubtedly, it will take time to become among the top freelancers. Some freelancers say it may take time, and sometimes, it can take up to 1 year to fully become part of the world of freelancing.
Opportunity to do New Jobs Regularly
As a freelancer, you have the opportunity to obtain different types of jobs from different clients regularly, thus allowing you to learn more new things and reduce boredom while working with the same client and in the same position for a long time.